Some Plugins I've Worked On
Contributors:
jtsternberg, webdevstudios, tw2113
CMB2 is a metabox, custom fields, and forms library for WordPress that will blow your mind.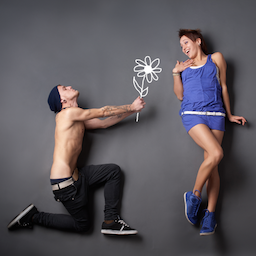 Contributors:
jtsternberg, eljefe949
story|ftw is a full screen, mobile first storytelling plugin. It can do text, images, gifs, video backgrounds plus a whole lot more.
From the WebDevStudios blog, talks about a big release for Custom Metaboxes and Fields.